Community Partners
At KRB Kitchen and Bath Design Center, we believe in helping one another-whether it is a teammate or a member of our community. We have partnered with organizations who hold the same beliefs on many occasions. Please consider helping the many families who are supported by and depend upon these wonderful organizations to help them navigate the difficulties that life sometimes brings. You can learn more below and visit their websites.
Step Up Parents provides financial assistance to kinship caregivers in New Hampshire who are raising the children of parents with substance use disorder.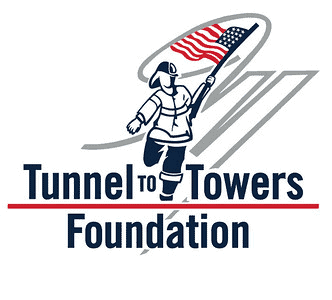 The Tunnel to Towers Foundation honors the sacrifice of firefighter Stephen Siller who laid down his life to save others on September 11, 2001.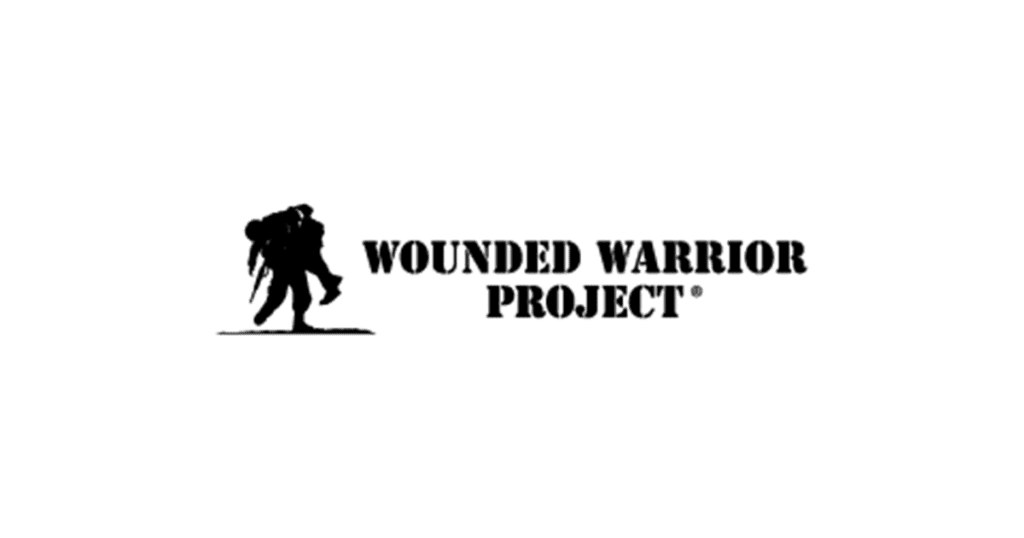 Wounded Warrior Project is a nonprofit organization that helps veterans and active duty service members.