If you are looking for a new kitchen or bath, there are lots of options for where you can go and who you can do business with. However, if what you are really looking for is an experienced contractor specializing in kitchens and baths to work with you, we hope you will consider KRB Kitchens and Baths. KRB will help you design your project, help you make confident kitchen and bath product selections, prepare your project for construction, and then complete it on time and on budget. At KRB we think the experience you have during the planning and the construction of your project can be just as important. Here are three ways KRB is different than most other contractors offering kitchen makeovers and custom bathroom renovations.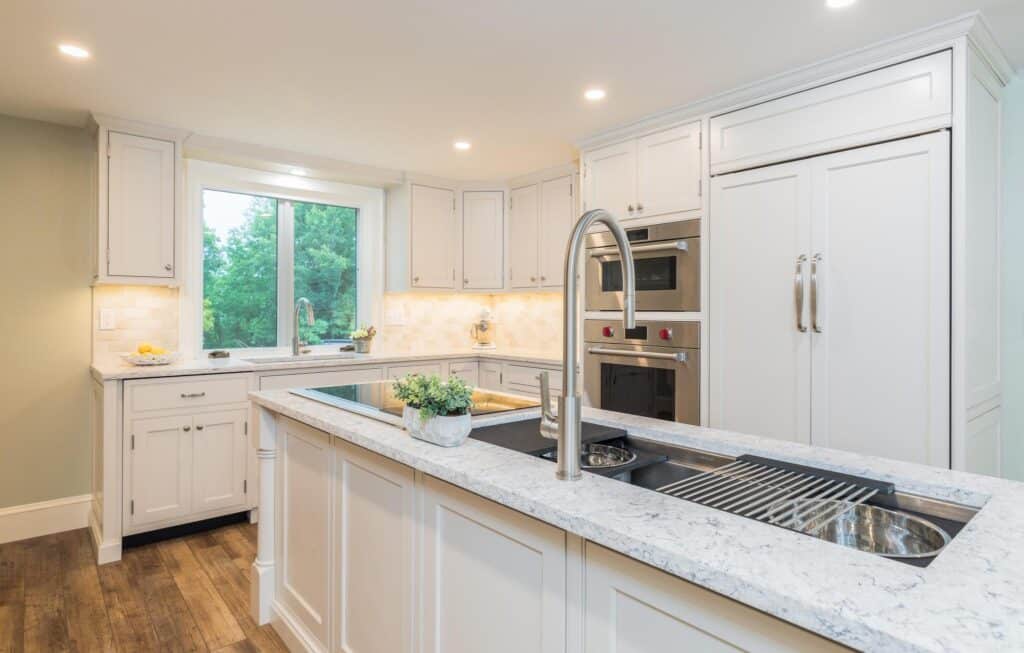 KRB Offers Full-Service Design
One of the many things that sets KRB apart from other companies in the Seacoast is that we are both a general contractor and a kitchen and bath design center with showroom. We offer complete project management which means you get design assistance and advice, make product selections, and get the construction services your project needs all coordinated by our team. We manage and coordinate all aspects of your project which at the end of the day is completed at a fixed price. If anything needs to be discussed or addressed during design, construction and your warranty period, you make one call to KRB.
Our Process
When you come right down to it, most contractors have difficulty explaining to you how they actually do business and complete projects. The step by step process from design to final cleanup is not always clear. If this is the case with the contractor you choose to do business with, you won't know what to expect until it has already happened. The same things might be handled differently next time, or explained differently, depending upon which employee you speak with.
At KRB, we have used our many years of industry specific education and experience to develop the processes we use today to work with our clients. Both our remodeling process and retail kitchen and bath product sales process, are published and described in detail and you can learn more by visiting the our process page. We encourage you to check them out. If you have any questions please reach out to us: http://krbcompany.com/contact
Designers and Experts
Again, we think you should explore all your options for design and construction before deciding how you will proceeded with your project. Most contractors do not offer design services as part of what they do. In that case, you will need to find a designer to assist you first, and then find a contractor who will work from the design. The contractor is not responsible for the design and the designer is not responsible for the construction. Often this scenario creates the risk of finger pointing because of designs that are either impractical to build or that may exceed your budget. If this happens, you will need to pay the designer to try to redesign. In addition to working with the designer, you will also need to invest more of your own time collecting pricing from contractors again, assuming the contractors are willing to go through the whole estimating process with you again.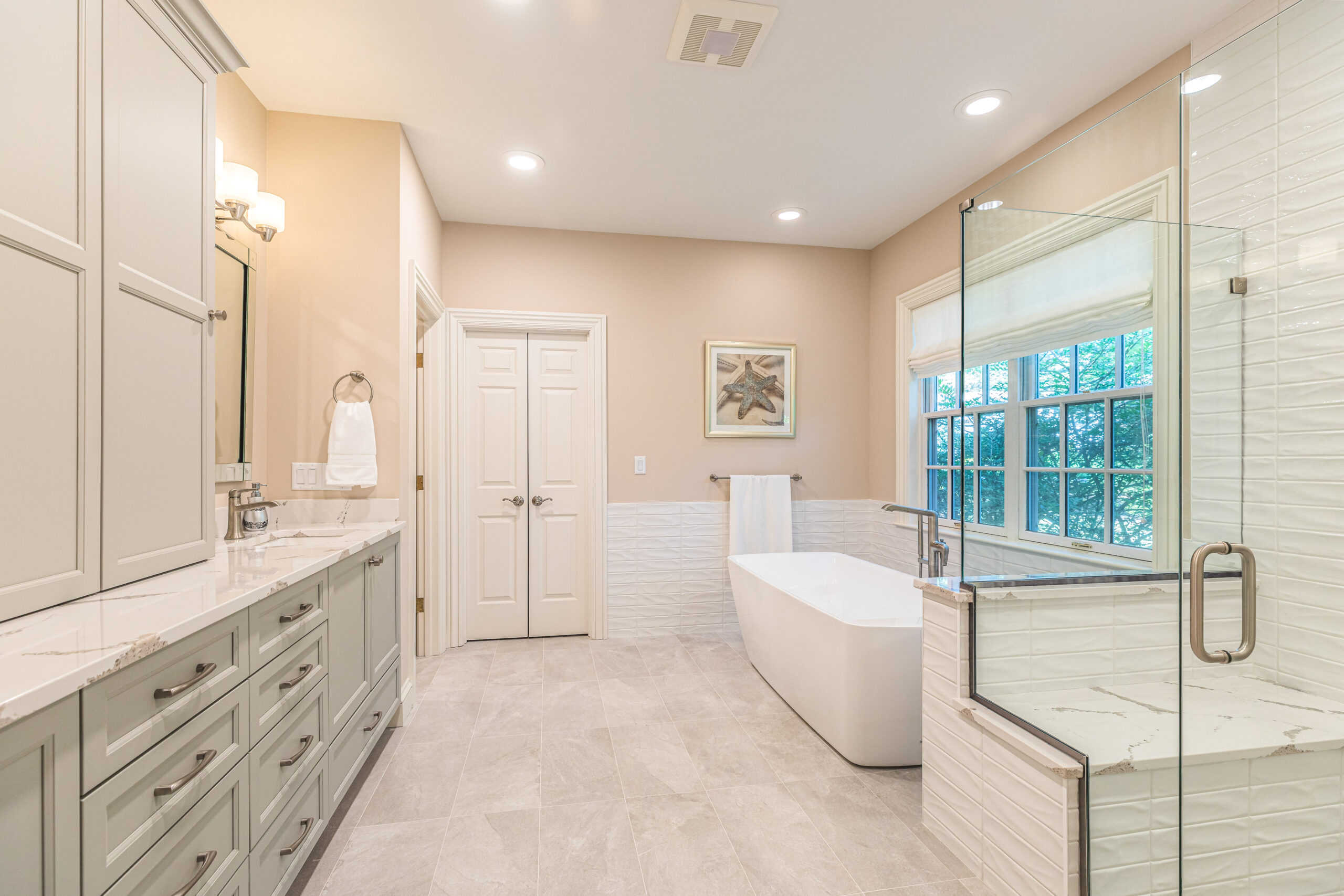 We have professional designers and knowledgeable craftsman on staff. Because we offer both design and construction as part of our kitchen and bath remodeling services process, we can design to your budget and budget as we design. Your project will never exceed your budget unless you decide doing so makes sense for you. Also, because we take care of design as well as construction, we can quote you and guarantee a fixed price for your project.
One-stop shopping: one company to work with- one company looking out for your best interest. We are so confident in our process that if we find we can't design your project to a budget after agreeing to a budget, we will give you your money back!