We understand that our way of doing business may not be for everyone. With that in mind, and in respect of your time, this blog will help explain our process in more detail and help you learn more about our company. We offer full-service design + build for our clients and manage your entire renovation, we hope you see the value in what we offer. However, even if you decide we are not the right remodeler for you and your project then we wish you the best on your renovation.
We offer Fixed Price Proposals- No breakdowns
As part of our Project Development Process, we help you with creating the design and selecting the right products to serve your true purposes for remodeling. You will find a wide variety of manufacturers and products on display in our local showroom and design center. We then offer you a fixed lump-sum price proposal for completing your project. It is important to know that we do not offer any pricing breakdowns of your project in our fixed price proposal. If that is one of your requirements, we might not be a good fit for you. However, during the project development process, we will help you compare product differences and related pricing to help you confidently select your products within your budget.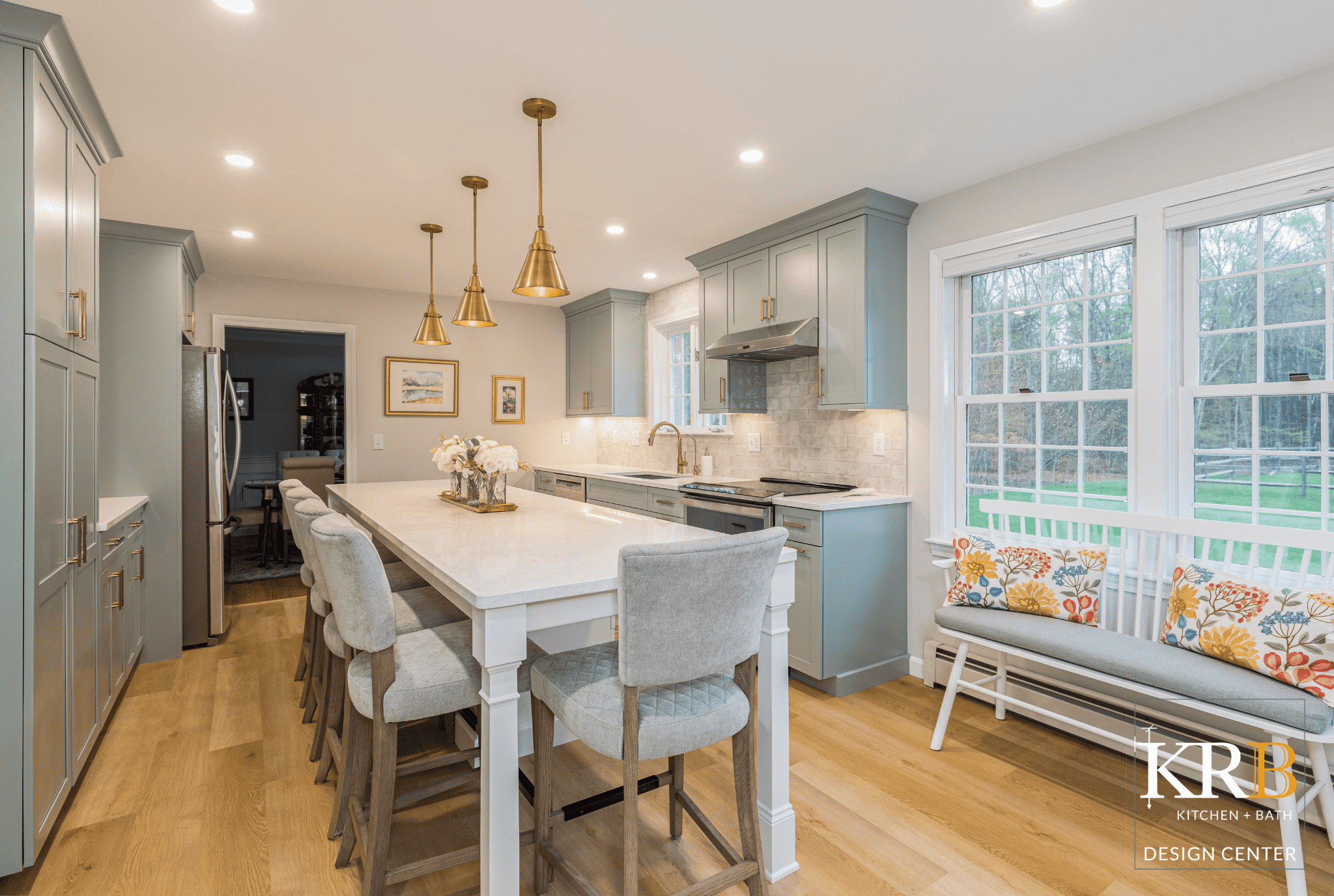 We charge for design and project development
Many contractors offer what they refer to as "free design services". That may seem wonderful- until you are faced with several added costs that you weren't expecting. We think it's only fair that those who buy from us only pay for the services they received. A lot of time, thinking, and knowledge goes into every project we design and complete. Every project is unique and is treated as such. Therefore, KRB charges customers for the work we do to design and prepare their projects for construction. Because we do business this way, we can promise if you buy from us, you will not be paying for anyone else's "free services". Of course, if you do buy from us, the fee you paid is applied to the total project cost. We think that's fair, how about you?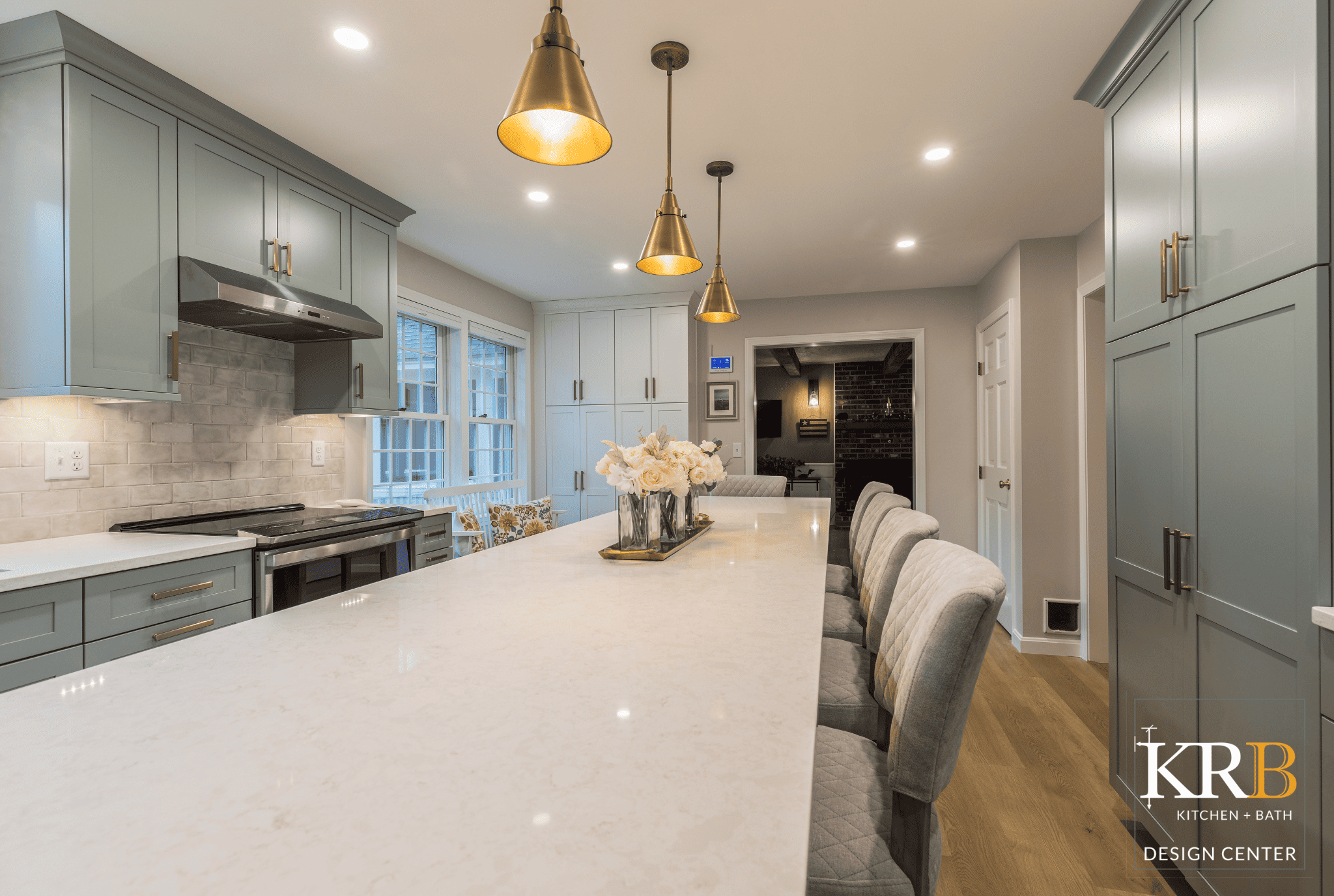 For our process to work, we need you to do your part
Although we will be there to help you during the design and product selection stages, it's your project and what will be included or not is your decision, not ours. As long as you do your part to make timely and informed product decisions and selections, there should be no reason we can't give you a guaranteed fixed price for your project and complete it on schedule as promised. We will also need you to commit to do your part after construction begins. Your responsibilities can include things such as attending progress meetings, making additional decisions along the way, attending our Quality Control Precompletion Meeting, and making all progress payments on time.