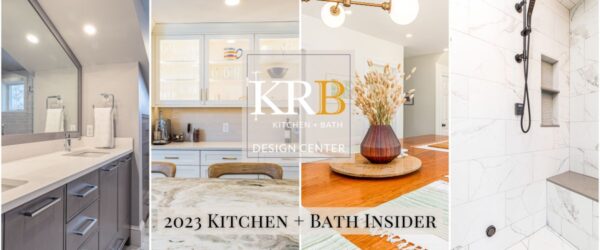 ---
With fall in the air, everyone thinks about ways to make their home warmer and more inviting. The versatility and timeless appeal of neutrals can make any space feel calm and cohesive. In this Insider, we will explore some ways that you can incorporate neutral tones into your design. Today we are focusing on building a warm, cohesive palette for your home.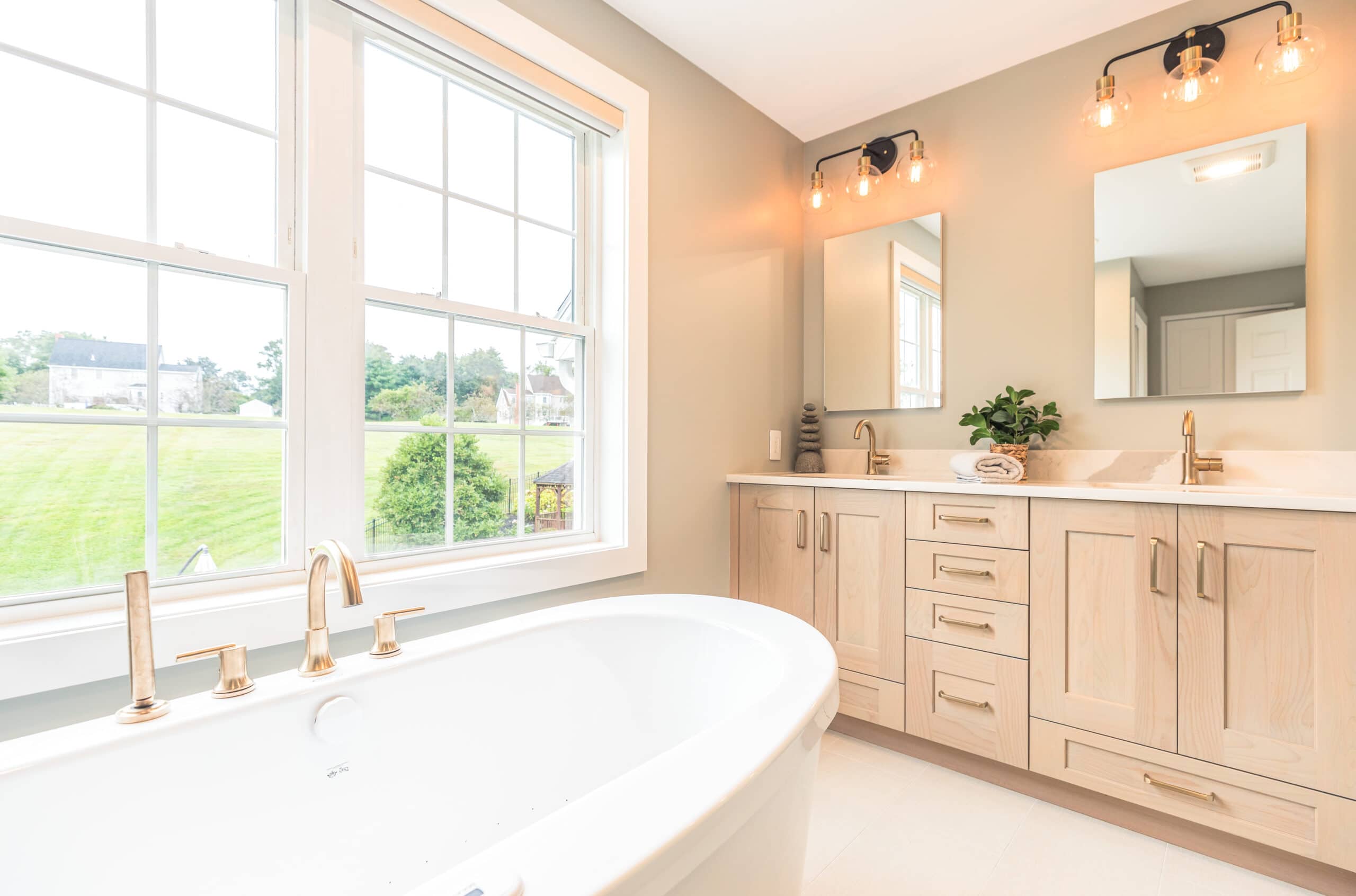 i. Start with the Basics
Kitchens and bathrooms are spaces that are foundational to the style and aesthetic of your home. Here are a few design tips when choosing neutral colors that will bring beautiful cohesion to your home.
– Step back and test colors in the rooms within your house. The natural light within a space is key to deciding what colors will make the most sense.
– Balancing neutrals is key. Incorporating complementary pops of color can make a space feel harmonious.
– Choose a palette you'll love. Decide on the colors that you love and then make design choices around that palette.
ii. Embracing Neutrals
The neutral tones you choose for your home, or a specific space should pair well with the style. Take some time to reflect on your vision for the space and choose your neutrals with purpose. When choosing the right colors, keep in mind the overall feeling you want to achieve. All the colors within each space should seamlessly work together to elevate your home.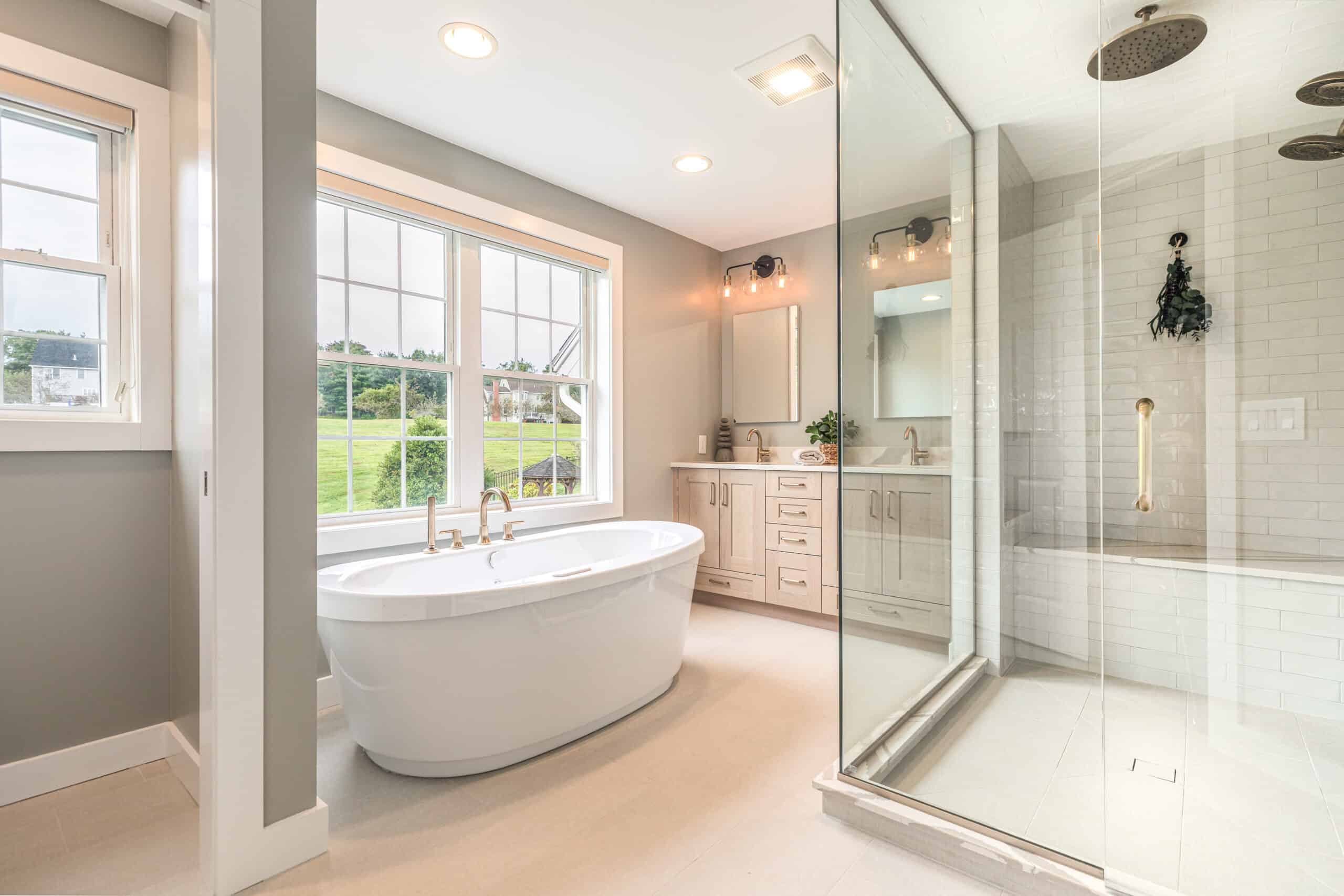 iii. A Place to Get Inspired
Our project portfolio is the perfect place to get inspired for your project. Find projects that speak to your style, and gather plenty of ideas for your renovation. Have Pinterest?
You can save our photos to your Boards!
Designing with a neutral color palette is a simple yet effective way to achieve a timeless and sophisticated look in any room. It provides a calming atmosphere and endless opportunities to add character and depth to your space.
---